Realty Asset Management
Realty Asset Management, Inc. is Boise's premier property management company servicing Boise, Idaho and the greater Treasure Valley. The team at Realty Asset Management, Inc. has over three decades of experience in Boise, managing thousands of residential and commercial properties since the early 1990s. The owner of Realty Asset Management, Inc., Tricia Callies is a certified property manager which is a unique certification in the valley. She not only has the experience, but also the education to provide the essential services necessary for quality property management practices.
Click here to review the benefits of working with a Certified Property Manager as described by IREM (Institute of Real Estate Management).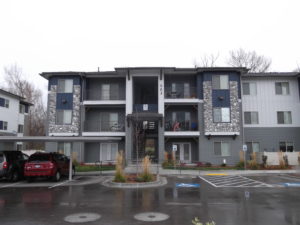 Multifamily Communities:
We manage more than a dozen multifamily communities throughout the treasure valley. We work with new build and existing communities to manage all aspects of community life, business, and marketing. We employ both onsite and in-house managers and leasing agents along with our own maintenance crew to manage quality and provide tenants with maximum value. We specialize in multifamily; we are experienced in helping you get your new build project off the ground and in converting your existing community into a great one.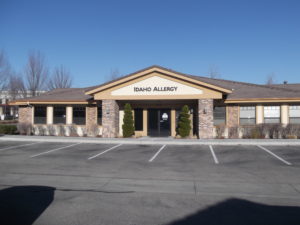 Commercial Properties and HOA:
We manage, we lease, and we sell commercial real estate. We have two commercial agents in our office, one of which, Tricia Callies, is the owner of Realty Asset management and a CCIM. We offer very competitive pricing on commercial property management and can also go above and beyond to offer you educated advice on your own commercial portfolio and investment choices.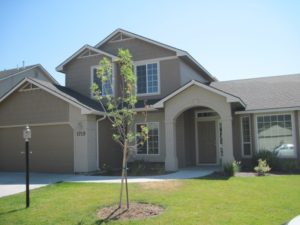 Single Family Homes:
If you are trying to self-manage your single family investment home yourself, then you know it can seem like it's a lot more trouble than its worth. The short story is that it is not efficient to manage just one home and that's why it's taking up so much of your time. Our single family division has its very own accounting and leasing team, supported by an experienced maintenance staff. We utilize industry leading marketing and tenant screening programs to keep homes full of quality tenants.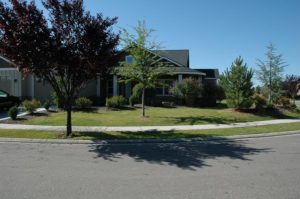 Residential HOA Management:
HOA management should work in favor of the owners of the properties within a community. HOAs should be managed within the bylaws and state laws of that community. Interpreting, understanding, and acting upon all of the rules and laws involved in HOA management is what we do right. Save your HOA money and time and keep residents within the HOA happy with our HOA services. We have the team, knowledge and tools to manage your HOA correctly.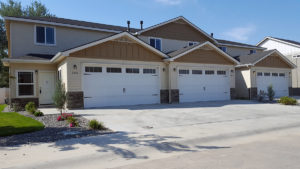 Duplexes, Triplexes and Fourplexes:
Managing smaller multifamily units has its own challenges. They really are a miniature community with all the same challenges of a multifamily community. We currently manage many of these properties and often help our owner clients acquire and manage more of these very popular investment properties. Marketing these properties for new tenants is done through our website and dozens of other syndication websites like Zillow and Trulia.
Contact us today whether you are a potential property tenant or property owner. Our friendly and knowledgeable staff is ready to help you no matter what your need is. We also appreciate your feedback if you currently work with us or reside in one of our managed properties, please fill out our feedback form and help us make your experience better.